5 tags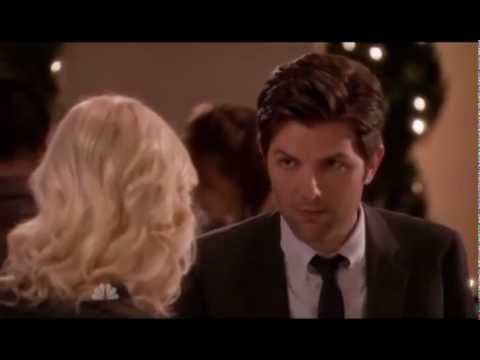 dem0n-dayz asked: YESSSS
12 tags
Sorry for speaking out of turn.  Next time I'll keep my fucking mouth shut.
6 tags
5 tags
6 tags
10 tags
I HAVE A WEBSITE, GUYS →
6 tags
"… Did you know you can get porn on those smart phones? Free porn??"
– My mother
5 tags
Boop.
Since my life is in limbo until I hear back from MICA, I figure that I might as well look for some artist residencies to apply to.  Problem is, I've already missed the deadlines for a lot of the programs I'm interested in.  Right now the McDowell Colony in New Hampshire and The Oregon College of Art in Portland are looking good… hopefully I'll be adding to this list over...
Waitlisted. Goddammit.
4 tags
18 tags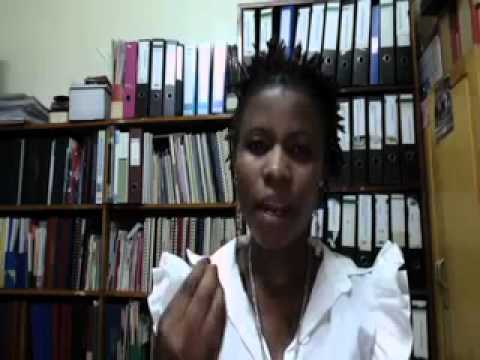 7 tags
5 tags
5 tags
7 tags
6 tags
1 tag
Make me a sandwich.
6 tags
9 tags
I'm posting tons of new paintings tomorrow.
Thanks for bearing with me.
Very well put. →
neverceaselearning: I am just sad right now. I don't know the answers to hard problems. I just know what my conscience tells me is right and wrong. Joseph Kony is wrong, I know that. I know he needs to be stopped. Right now I think Invisible Children is creating a greater opportunity for him to be stopped, by…
5 tags
Like me on Facebook, nerds. →
7 tags
3 tags
I really don't feel like putting clothes on. 
Man Bartlett: Announcing the 2012... →
manbartlett: So right now in New York City we've got the Whitney Biennial, The New Museum Triennial, and the Bruce High Quality Foundation's Brucennial. All happening at once. All these "ennials" got me thinking that we need another one! A Once-ennial. So, if you want to be a part, just photo…